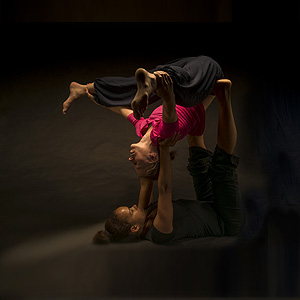 It allows you to "drop the ropes" and let go by the action of weightlessness (antigravity) on the body that leads to the release of muscle and mental tension.
It improves posture.
It helps stretching of the spine, psoas muscles and abdomen.
It improves overall mobility, eases the tension of the trapezius and neck.
It allows reaching relaxation of the diaphragm and to breathe more deeply.
Action positive sur les systèmes digestif, circulatoire, lymphatique, nerveux, endocrinien.